I became familiar with Ciate thanks to UK Fashion magazines' GWP.
Ciate
nailpolishes stand out for:
1. fab coverage even after 1 coat 2. dries fast 3. superb colours 4. longevity.
I got the
Ciate Advent-set
and found some favourites:
Pillow Talk
is the
more-than-just-a-neutral
Mauve that suits both warmer & cooler oufits.
Cutie Pie
for that creamy basic that looks luxe without being too fuzzy.
Perfume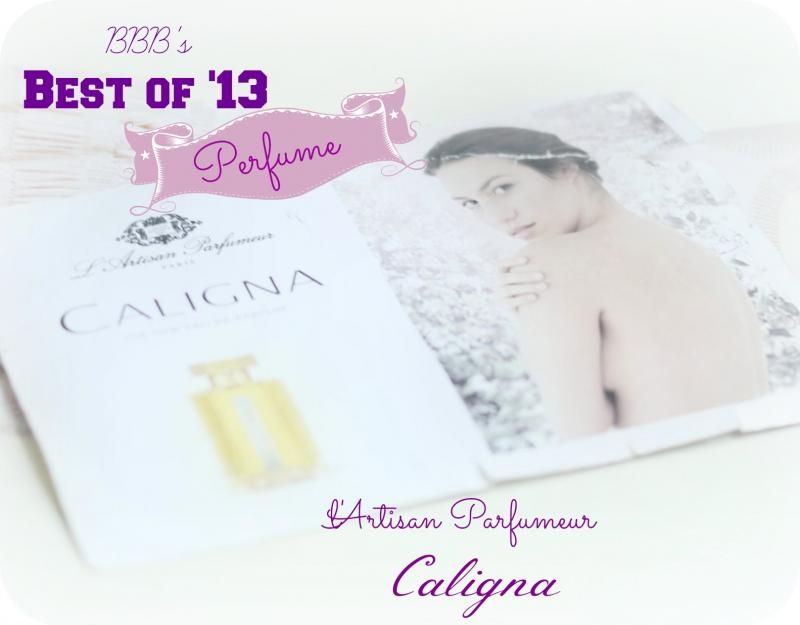 In autumn I regretted not been able to find my yearly fragance-infatuation. Then I remembered testing
Caligna
in the exquisite
Parisian
l'Artisan Parfumeur
shop during summery 30
°C
weather and liking it. Testing it this winter in colder weather made me even love it more.
I know
, showing a paper sample doesn't show that much enthousiasm...But
Caligna
only comes for the hefty pricetag of
€
120, which needs some more sampling before I will resist that #nobuy.
Darphin Nourishing Satin Oil with Ginger and delightful vanilla fragance has been one of those 'special occasion' luxuries that moisturizes as a dream and fragances you so softly. Yes, I'm getting poetic about this and it needs a better review.
This Works Really Rich Firming Lotion is one of the few (nicely) fraganced products that work when I'm supersensitive: with the added bonus of putting tons of moisture on the dry parts. I have a partial fondness of jasmine so that makes it wonderful for hydrating the body.
Hair
:
Oh dear
, I've been completely obsessed by reconstructing my hair
(see here).
Conclusion beginning '14: I have some hair again...! It's not perfect yet, but it is a major improvement on the sad 'do I used to have.
I've started
Phylia [de M] Connect
mid '12 and the result is that my the hairgrowth from that time, an estimated 25/30 cm, is full and thick. It's literary 'gettin' it to your roots': the vitamins and the minerals. I haven't been using it since spring but I think it has been the key to my healthier hair.
Hair Styling:
Healthier hair needs some direction,
aka
styling. I'm still a sensitive person and not everything on my head agrees with my picky scalp. I consider
Rene Furtherer Volumea
a gorgeous natural alternative on volumizing my 'do, adding some wonderful gloss as a bonus.
Tools

:
Since my new hairstyle my priorities switched from '
smoothing out damaged hairs
' into '
extra volumising the fresh hairs
': that needed a fabulous blowdryer! Reviews gave such positive marks on both T3
(superexpensive)
&
Parlux 385
(under

€100)
that I went for the last: also for the cute array of colours!
This latest version is both lightweighted and has a industrial motor inside
(techie story here)
. In my non-techie terms: I love the various settings,
heats-'n-coolnesses
, and with the right techniques & styling products I'm able to experiment more with hairstyles.
These have been my 2013 body favourites and I could probably list a ton more, but I'll keep it relatively simple with "the excellent of class '13".